Welcome to the Children's Services Blog Page
Happy New Year 2016
Happy New Year to everybody involved with Children's Services in the Aireborough Cluster. Every year has its challenges, but 2016 looks to be a particularly interesting one as far as Children's Services are concerned. Let's hope we are able to resolve all the issues of budgets, local priorities and resource availability and then focus on the thing that we are really good at - providing effective early intervention to help support all the young people and their families in the Aireborough region. Here's wishing you and your family a healthy and prosperous New Year.
Farewell to Katherine Robertshaw - The End of An Era!
Monday 27 April 2015
Well, Katherine has finally done it. She has left Extended Services for a new job at Shipley College. I'm not sure that we'll ever be the same again. How can we possibly replace Katherine's enthusiasm and infectious sense of fun? We wish Katherine every success in her new job - but her leaving does mean a change for the Extended Services Team. In future, we will no longer be able to run the sort of events we have done in the past - for instance, holiday clubs over the Easter and Summer holidays. Instead, we will focus on helping to communicate and coordinate all the events and activities which other providers are putting on in holiday time. We will still work with schools to help fund families who may not be able to able to afford the cost of some activities and of course, our family support work will continue to help families of all shapes and sizes who need our support.
Happy Christmas From Santa Simon and all the Elves in the Extended Services Team.
Tuesday 16 December 2014.
Well, it's Christmas time again. Can you believe that it has come round again so soon? Aireborough is a really busy place at the moment. There seem to be roadworks everywhere and lots more traffic coming to the new stores at West Side Retail Park. The supermarkets are overflowing with people as everybody seems to be fighting for the pre-Christmas bargains.
But amidst all the hustle and bustle let's take a few minutes to think about why we are doing this. Remember, whatever your faith, Christmas is a time to be with families. But it is sometimes difficult to really set aside the stress and money worries that often come with Christmas. And if we are stressed and anxious, then our families, and particularly our children, can suffer.
So try and make a conscious effort to relax this Christmas. Spend time with family and friends, but remember that everybody needs a little space as well (including you). Put on your party hat and don't worry if it looks a bit silly. It is Christmas after all!
Best wishes from all at Extended Services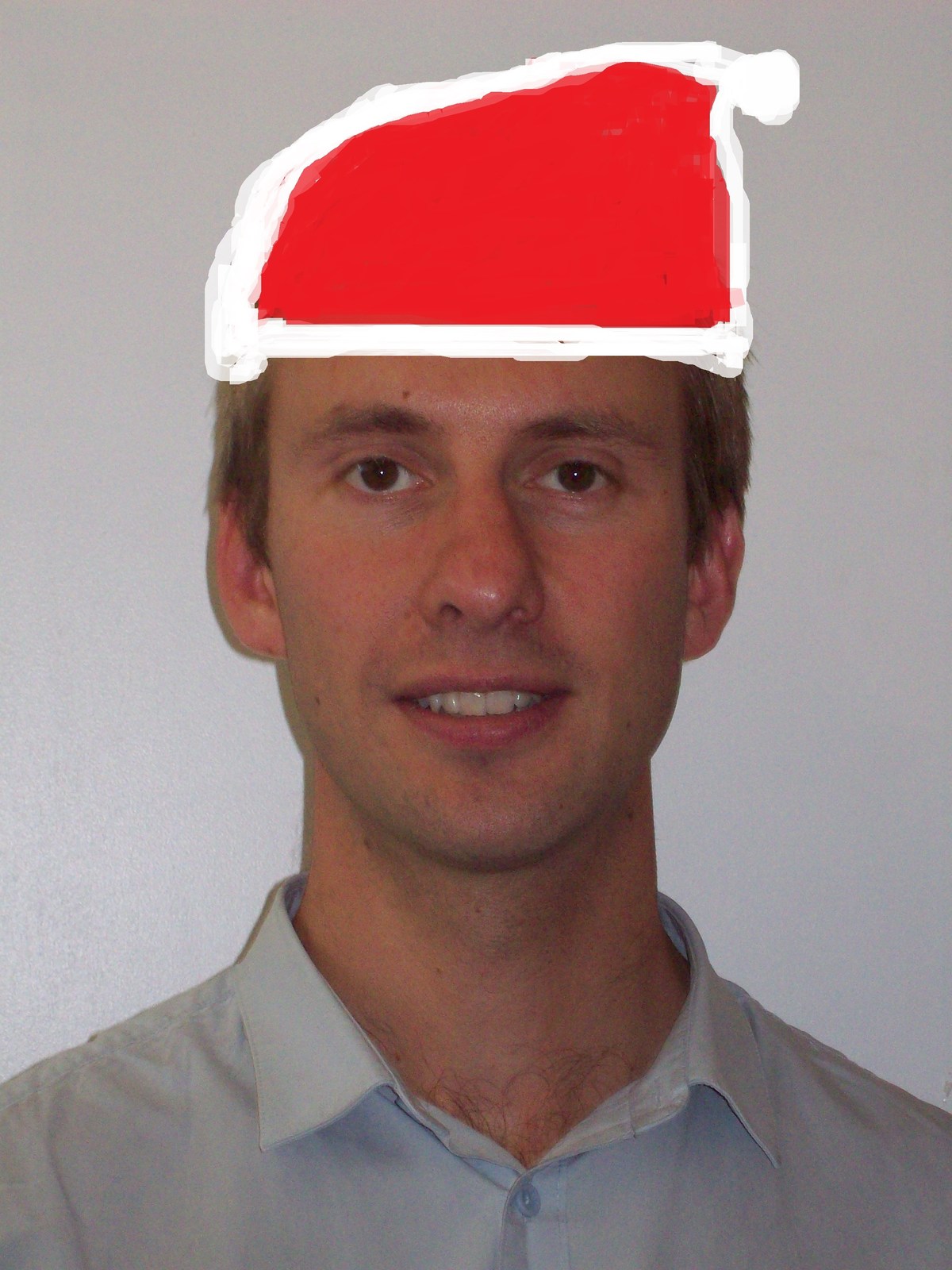 Autumn Term is Here!Wednesday 3 September 2014
Autumn term is here again. Good luck to everybody who is starting in a new class - especially those facing GCSEs, A-Levels or other examinations this year. And good luck to the teachers too - we've not forgotten about you!
Remember, this is the start of a new school year. Don't let anybody hold you back. With hard work and dedication there is no limit to what you can achieve. So work hard and have fun and, as we watch the autumn leaves change colour and fall to the ground, let's focus on making this year a real success.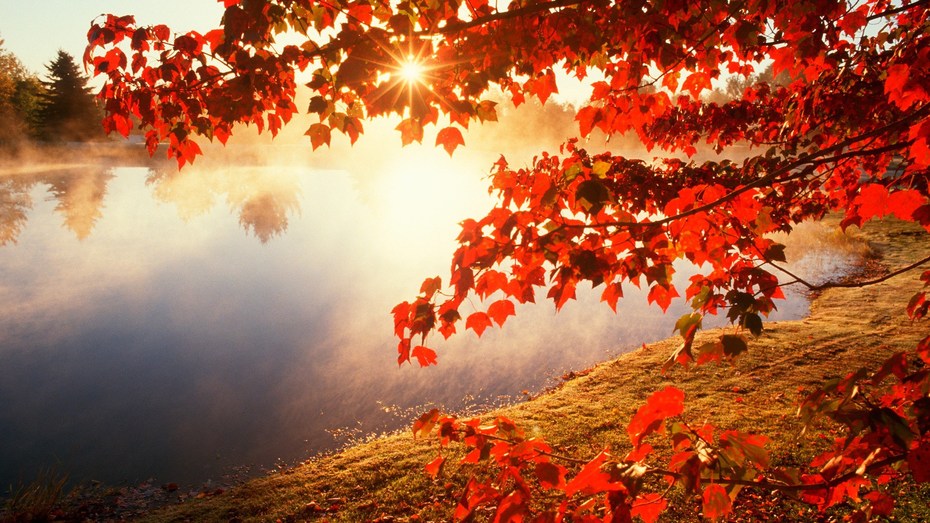 "I've never known anyone yet who doesn't suffer a certain restlessness when autumn rolls around…
We're all eight years old again and anything is possible." Sue Grafton
Happy Easter Wednesday 2 April 2014
Easter is here and we've arranged loads of great activities during the holidays. See our Easter Events Week for details of all the events that are on. You'll have to look smart though, as many of them are already sold out. We are putting on some extra sessions so keep your eye out for those. Even if you're not attending any of our events, then try and do something interesting with your time. Keep active and get out and enjoy yourself, and the holiday will be much more fun and just sitting in front of a TV or computer.
And don't forget, you can also annoy mum and dad with some good old fashioned Easter Bunny jokes:
Q: What do you call a bunny with a large brain?

A: An egghead.

Q: What happened to the Easter Bunny when he misbehaved at school?

A: He was eggspelled!

Q: What do you get if you pour boiling water down a rabbit hole?

A: a hot cross bunny

Q: How should you send a letter to the Easter Bunny?

A: By hare mail!

Q: What happened to the egg when he was tickled too much?

A: He cracked up.
Have a great Easter from everybody at Extended Services!

Happy New Year - Welcome to 2014! Wednesday 1 January 2014
Two alternative views of the year ahead - If you are someone who loves or loathes new years resolutions, then the following may be helpful:
"A New Year's resolution is something that goes in one year and out the other."

"I have only one resolution. To rediscover the difference between wants and needs. May I have all I need and want all I have. Happy New Year!"
We are looking forward to working again with families, schools, colleagues and agencies to close the gap between those in the happy place of having all they need and wanting what they have and those that find themselves in need. Please keep a lookout on the website for upcoming events, clubs and activities that you or your children can access and we wish you a healthy, happy and fulfilling year ahead. One last thought:
"My New Year's resolution is to stop hanging out with people who ask me about my New Year's resolutions" :)
-----------------------------------------------------------------------------------------------------------------------------------------------------------------------------------------------------------------
Happy Christmas From the Extended Services Team. Monday 16 December 2013.
Happy Christmas from everybody at the Extended Services Team. We hope that you and your families enjoy a very happy Christmas.
We've included a few Christmas quotations below to help you reflect on the Christmas Spirit.

"Christmas is doing a little something extra for someone."
Charles Schulz
"Christmas is not a time nor a season, but a state of mind. To cherish peace and goodwill, to be plenteous in mercy, is to have the real spirit of Christmas."
Calvin Coolidge
"Remember, if Christmas isn't found in your heart, you won't find it under a tree."
Charlotte Carpenter
"And the Grinch, with his Grinch-feet ice cold in the snow,
stood puzzling and puzzling, how could it be so?
It came without ribbons. It came without tags.
It came without packages, boxes or bags.
And he puzzled and puzzled 'till his puzzler was sore.
Then the Grinch thought of something he hadn't before.
What if Christmas, he thought, doesn't come from a store.
What if Christmas, perhaps, means a little bit more."
Dr Seuss
------------------------------------------------------------------------------------------------------------------------------------------------------------------------------------------------------------------
Take a Moment to Make Somebody Smile Today. Thursday 5 December 2013.
Today's Blog is a celebration of the work of comedian Tim Vine, who is famous for his one-liners. One-liners are great things as they show that it only takes a very few words to cheer people up and bring a smile to their face. So whilst you're looking at some of Tim's jokes below, think about how you can cheer up a friend or colleague today. It only takes a moment!

So I went to the dentist. He said "Say Aaah." I said "Why?" He said "My dog's died."

So I got home, and the phone was ringing. I picked it up, and said 'Who's speaking please?' And a voice said 'You are.'

So I rang up my local swimming baths. I said 'Is that the local swimming baths?' He said 'It depends where you're calling from.'

So this lorry full of tortoises collided with a van full of terrapins. It was a turtle disaster.

So I told my girlfriend I had a job in a bowling alley. She said "Tenpin?" I said, "No, it's a permanent job."

So I told my mum that I'd opened a theatre. She said, "Are you having me on?" I said, "Well I'll give you an audition, but I'm not promising you anything."

So I went to buy a watch, and the man in the shop said "Analogue." I said "No, just a watch."

So I fancied a game of darts with my mate. He said, "Nearest the bull goes first" He went "Baah" and I went "Moo" He said "You're closest"

So I met this bloke with a didgeridoo and he was playing Dancing Queen on it. I thought, that's aboriginal.

A friend of mine always wanted to be run over by a steam train. When it happened, he was chuffed to bits!

So I went to the record shop and I said "What have you got by The Doors?" He said: "A bucket of sand and a fire blanket!"
----------------------------------------------------------------------------------------------------------------------------------------------------------------------
Extended Services Update. Friday 15th November 2013
This year has seen a huge amount of positive development for Aireborough Extended Services - as well as a continuation of established activities and events. We have offered a diverse range of Summer Activities and Leadership development programmes for children and young people. Our Activities Manager has worked tirelessly to extend provision to include new activities such as Adventure Clubs and a newly supported Drama Club run by an ex-Guiseley High School pupil.
Passion and commitment are in no shortage across our 7 strong team - the delivery of individual support work with approximately 30 families in this year alone, despite changes to our workforce, alongside the delivery of three parenting programmes working closely with schools and Children's Centres in the area. In addition, our school therapist working to deliver Targeted Mental Health in Schools (TaMHS) has worked with around 40 children and young people with proven evidence of improved wellbeing in most cases.
Equally, the upgrade to the website and newsletters and the detailed work that has been undertaken by our Admin. Support Worker is now celebrating and promoting what Extended Services offers to the children, young people and families in their area.
Training and awareness raising in the cluster for all frontline staff promoting healthy relationships and the impact of unhealthy or abusive relationships through the Child Sexual Exploitation Training has built on existing fantastic safeguarding practice and a commitment to ensure positive and safe outcomes for all our children and young people. It has also opened up useful conversation and learning about both the positives and risks and pitfalls of the commonly used Social media sites - Facebook, Twitter, BBM, Intstagram, etc and the need for greater awareness amongst responsible adults about how our children and young people are using these media to their benefit as well as in some cases detriment.
It was also a key piece of learning to attend the High Cost Lending Conference and the pledge to TA£E A STAND initiative against unethical lenders and rid Leeds of the poverty and debt trap that these incur. This conference was held in Leeds Civic Hall - which it is interesting to note was built around 1934 by the unemployed craft and tradespeople of the time as part of a works programme to address the economic depression and unemployment of the time (any of this sound familiar!).
It seems that we are cueing up for a busy 2014 as well, with planned parenting programme delivery in January, ongoing activity and club developments and sports leadership and volunteer development, and work on language and learning in the early years as well as our ongoing core support and guidance activities.
Happy weekend folks and remember - moderation in all makes for a healthier life!