SERVICE UPDATE: Our ability to offer support to families during this pandemic is subject to changing Government guidelines and we are adapting as necessary to meet the needs of our families whilst keeping staff and families safe. We are currently offering both family support and therapeutic support to families and young children either by telephone, Skype or FaceTime where appropriate. All non-essential social contact has been limited to protect families and workers from the spread of the virus. Please follow the link below for further supports during this time:
Welcome!
Aireborough Family Services
Working together with children, young people and families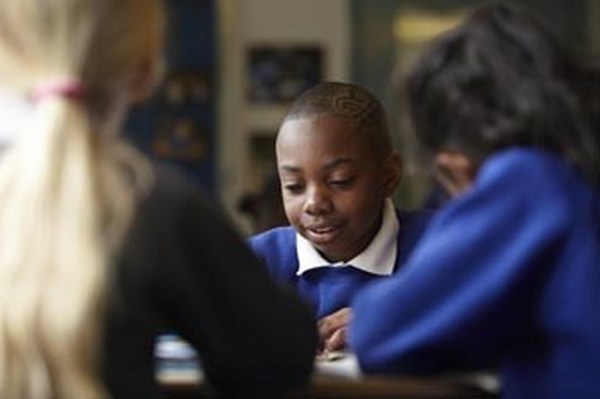 Welcome to Aireborough Family Services. We work in close partnership with the children's centre and all the schools across Guiseley, Rawdon and Yeadon. Our aim is to provide early help for every child, young person and family in the area to access the activities, guidance, information and support that can enable them to achieve their full potential.
Our team of experienced, qualified professionals is available to offer help and support early in the life of problems, confidentially and effectively whenever young people or families need it. We work with infants, juniors and high schools and other support services. Primarily, we work closely with school Learning Mentors to give real support when children need it most.
For more information
If you would like to know more about any of the services we provide, please click on the link for our contact details.
BBC News - Education and Family
News and features from BBC News - Education and Family
Latest Events Calendar Events
There are currently no events.
Calendars page(s): Events Calendar >>